We are building a new facility!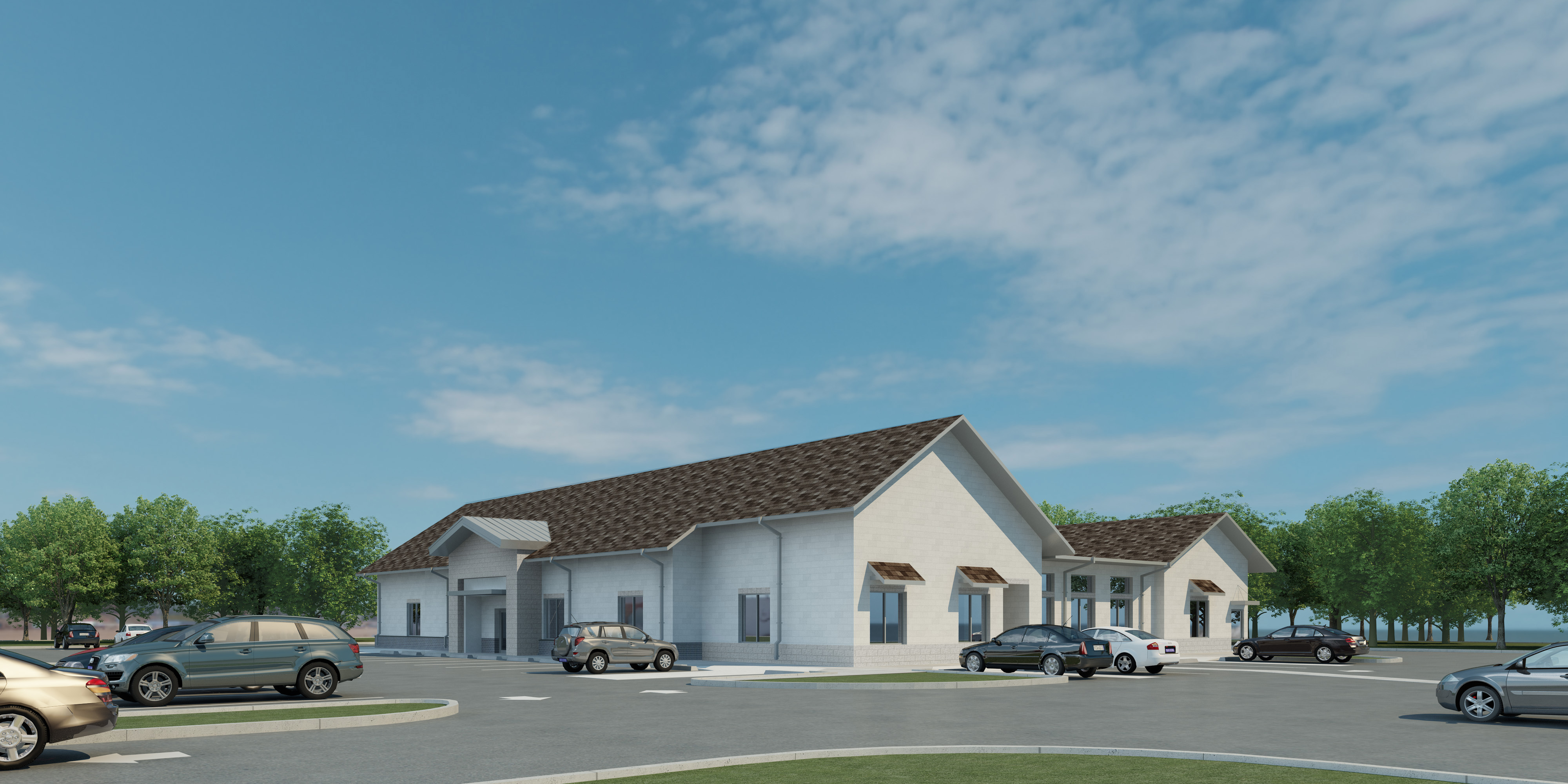 Christian Helping Hands and Seva Clinic
The new faciltiy will be home to the Seva Clinic, a common area, and Christian Helping Hands. The plans are to give more room for each ministry, more than 5x the space for the Seva Clinic and more than doubling the space for Christian Helping Hands compared to their current spaces. A proper "Drive-Tru" space will let those in need drive into the parking area and be served next to the building. Parking for volunteers will be available. Currently, many park on the street to accommodate the needs of clients.